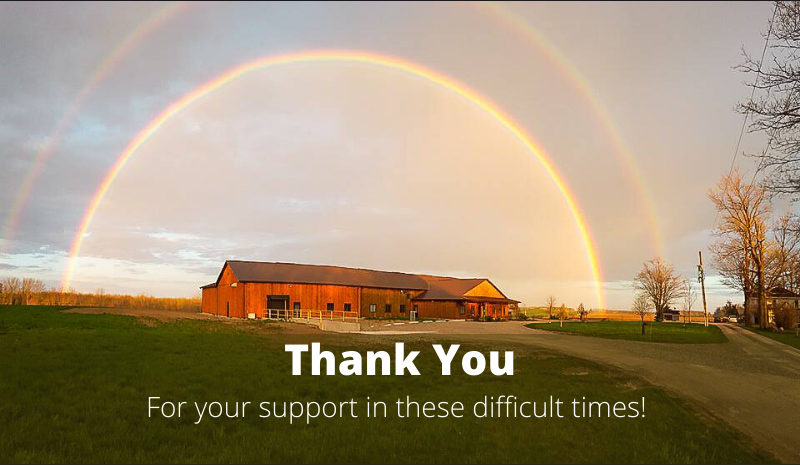 Our store is currently open as follows:
Wednesday, Thursday: 9am to 4pm and
Friday, Saturday: 9 am to 5 pm.
Curbside pickup or trunk delivery also available.
Give us a call at 519-424-4024 to place your order and arrange a pickup day/time.
Thank you for your support during these difficult times.
Shep and Colleen