Gunn's Hill Artisan Cheese is rolling out more cheese wheels than ever before!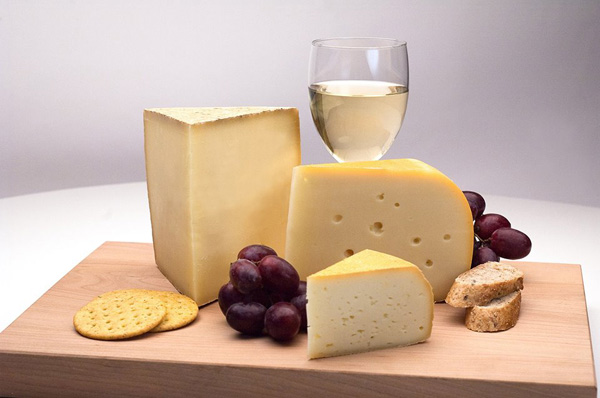 Gunn's Hill Artisan Cheese is a small artisan cheese plant nestled within the rolling hills of Gunn's Hill Rd. in Oxford County, Ontario. This small scale artisan cheese plant is the result of years of dreaming and planning by owner, operator and cheese maker Shep Ysselstein. The cheeses produced at Gunn's Hill Artisan Cheese are truly unique although you can taste the Swiss influence from techniques and recipes Shep learned while making cheese in the Swiss Alps.
Be sure to come out to the cheese plant to see cheese making in action, sample over ten varieties of artisan cheeses and see why Oxford County truly is the Dairy Capital of Canada!
Our Regular Store Hours are:
Monday to Saturday: 9:00 am - 5:00 pm