Celebrate the Holidays with Gunnshill Artisan Cheese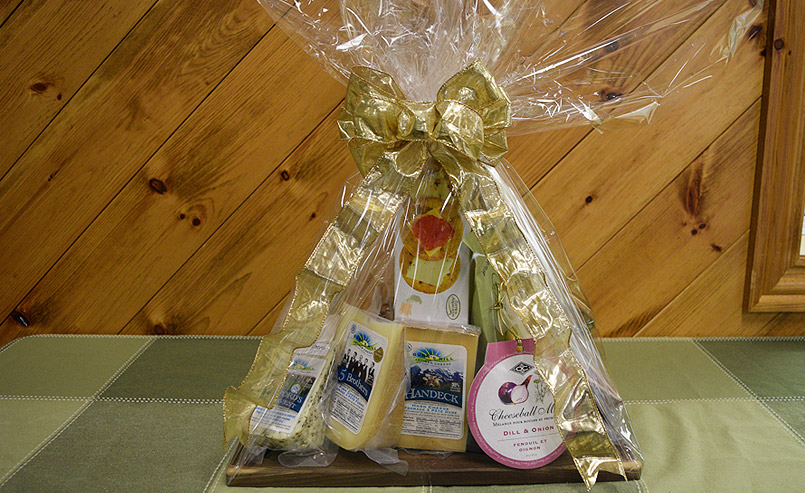 The holiday season is here and we hope you are going to make it a cheesy one for your loved ones! We have a wide range of artisan cheeses, cheese baskets, cheese trays, cheese tools and cheesy gifts for everyone on your shopping list.
Come by the store, or check out our items online and send us an order by email or phone. We are happy to to do custom orders and to create any order large or small.
We are open Monday - Saturday, 9 am - 5 pm and our holiday hours are as follows;
December 25th and 26th: Closed
December 27th to 31st: Open, 9 am - 5 pm
January 1st and 2nd: Closed
January 3rd: Open, 9 am - 5 pm
From our family to yours, wishing you all a safe, peaceful and enjoyable Christmas!
Shep, Colleen and little Willem